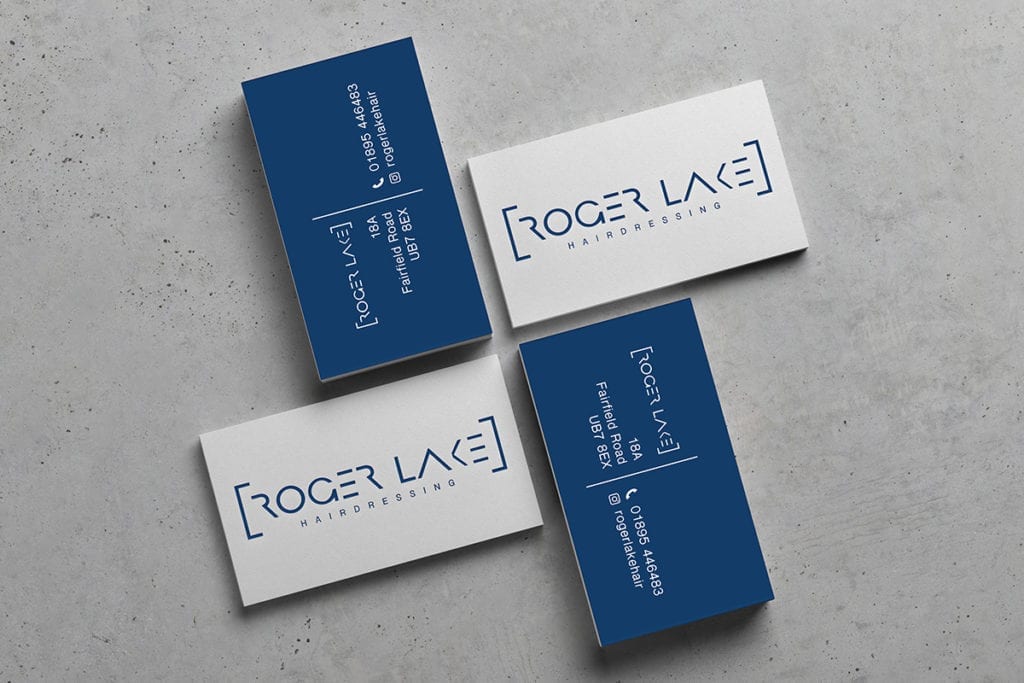 A logo is so much more than an image, it represents your entire organisation's identity and brand, and because of this, the process needs to be bespoke and personal. Whether you are a new business needing a brand identity, or an established company that requires a brand refresh. We will work closely with you to create a branding and logo design to make your business stand out and communicate directly to your customers.
UNIQUE
Your brand is your identity, it is unique to your business. Want you business to stand out and look professional then high quality branding and logo design is essential to any business.
PROFESSIONAL
The best logos stand out and should be identifiable without words. Being able to describe what your business does visually is how great professional branding works.
CONSISTENCY
Consistency is a common theme throughout design. Having a professional brand that is filtered through your marketing mediums makes your business consistent and build trust with your customers.
A creative new florist business wanted to reflect its wild creativity in its logo. Rebecca at Wild Flower Studios had a real vision of how she wanted her new business to look visually. Over a coffee we sketched out her ideas and then digitally bought them to life. The forest green and cream really reflect the naturalness of her business while the hand scripted font style adds to her rustic wild look. Once the brand was created this was reflected across the website and her flower trailer that can be found at Millets Farm in Oxfordshire.
Design is very similar to hairstyles, ever changing and modernising depending on current trends. Roger Lake hairdressing was no different. Wanting a modern logo to go with the redesign of their hair salon. We took their old logo and modernised with complete rebranding.