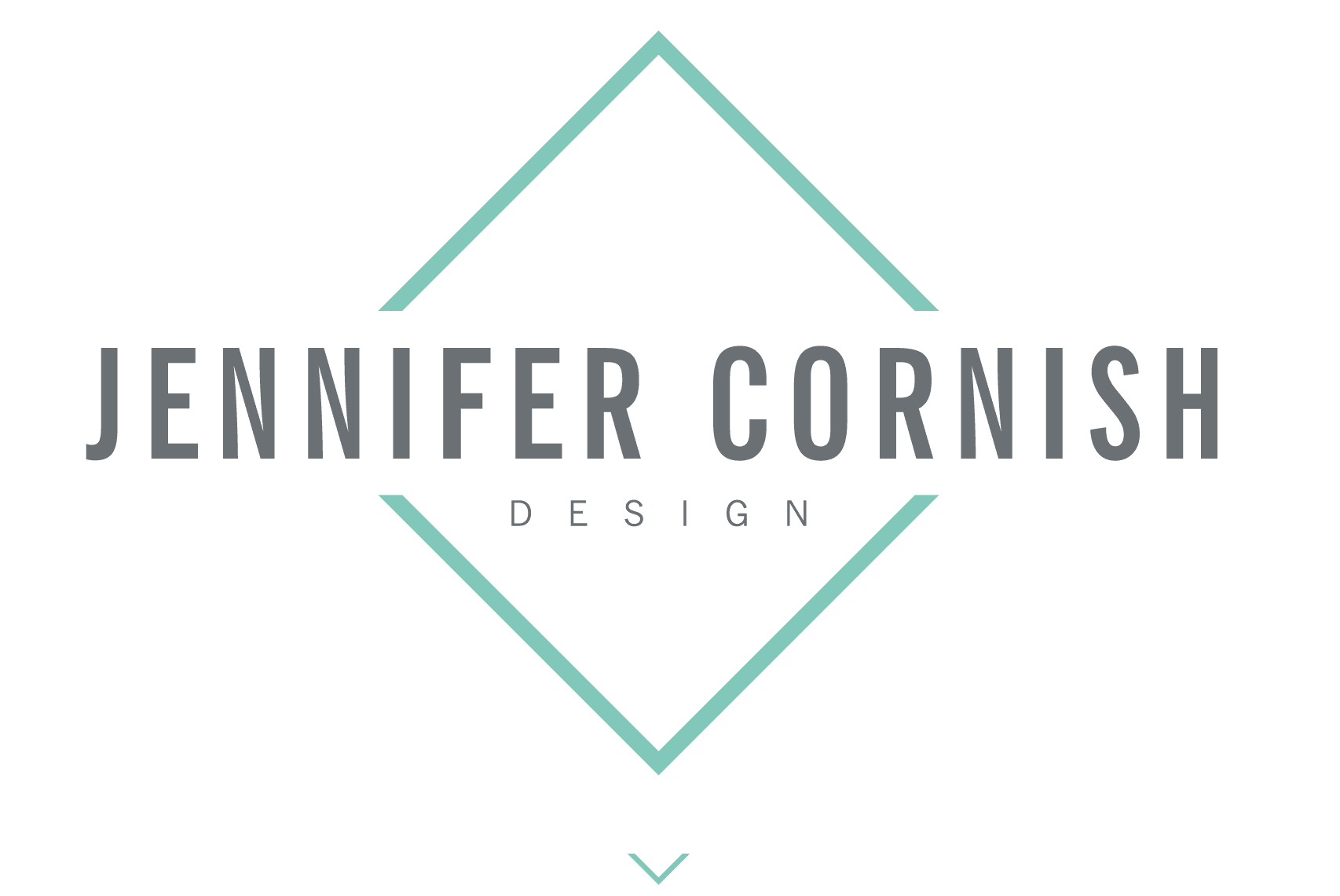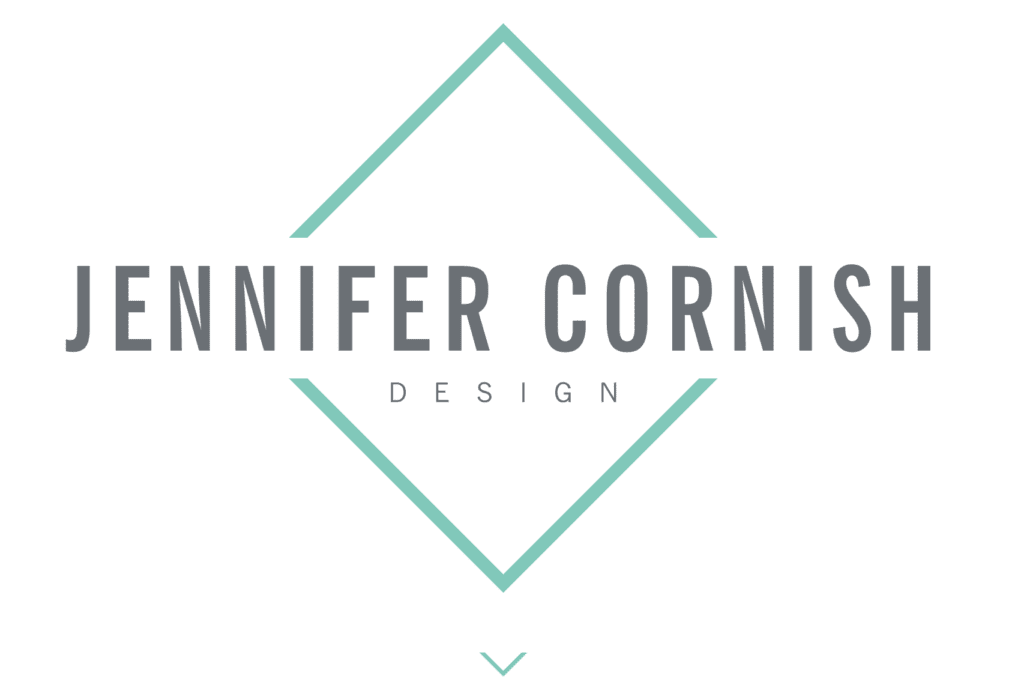 Professional Graphic Design & Web Marketing Services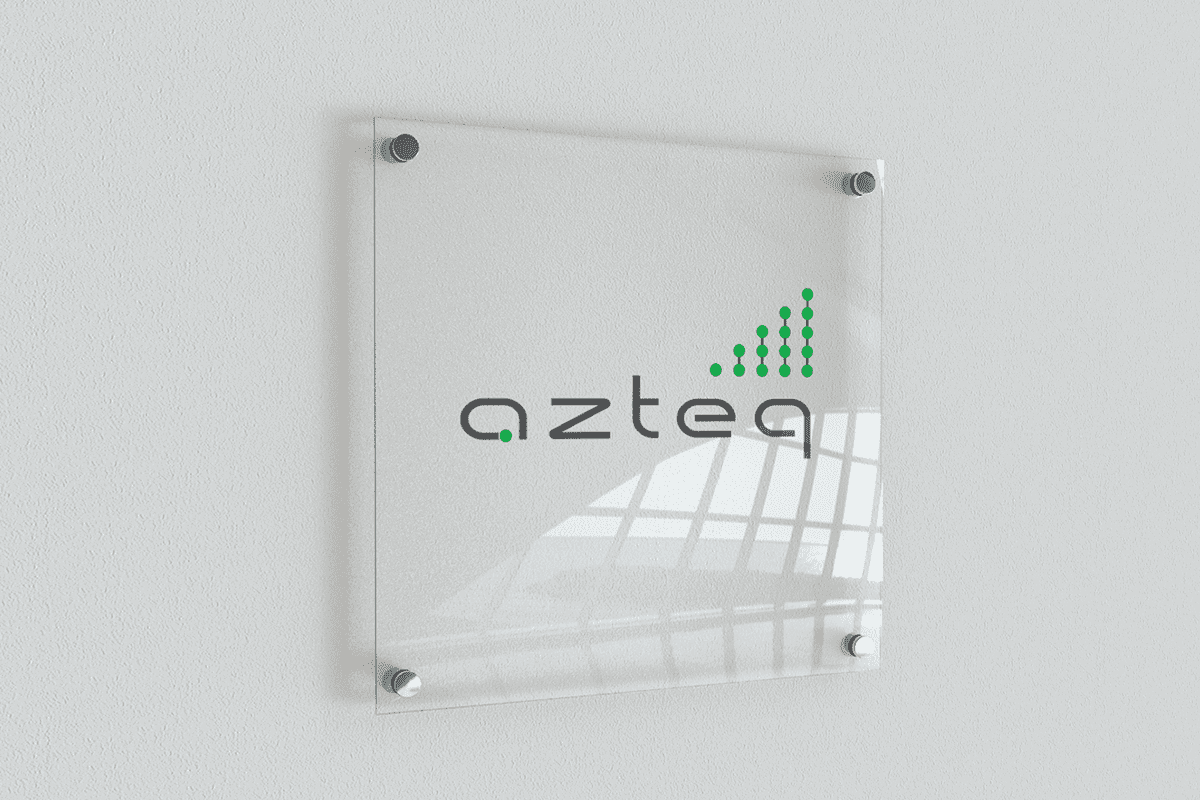 Your logo is the most recognisable feature of your business. We work closely with you to create a logo design to make your business stand out and communicate directly to your customers. Bringing your businesses branding to professional standard.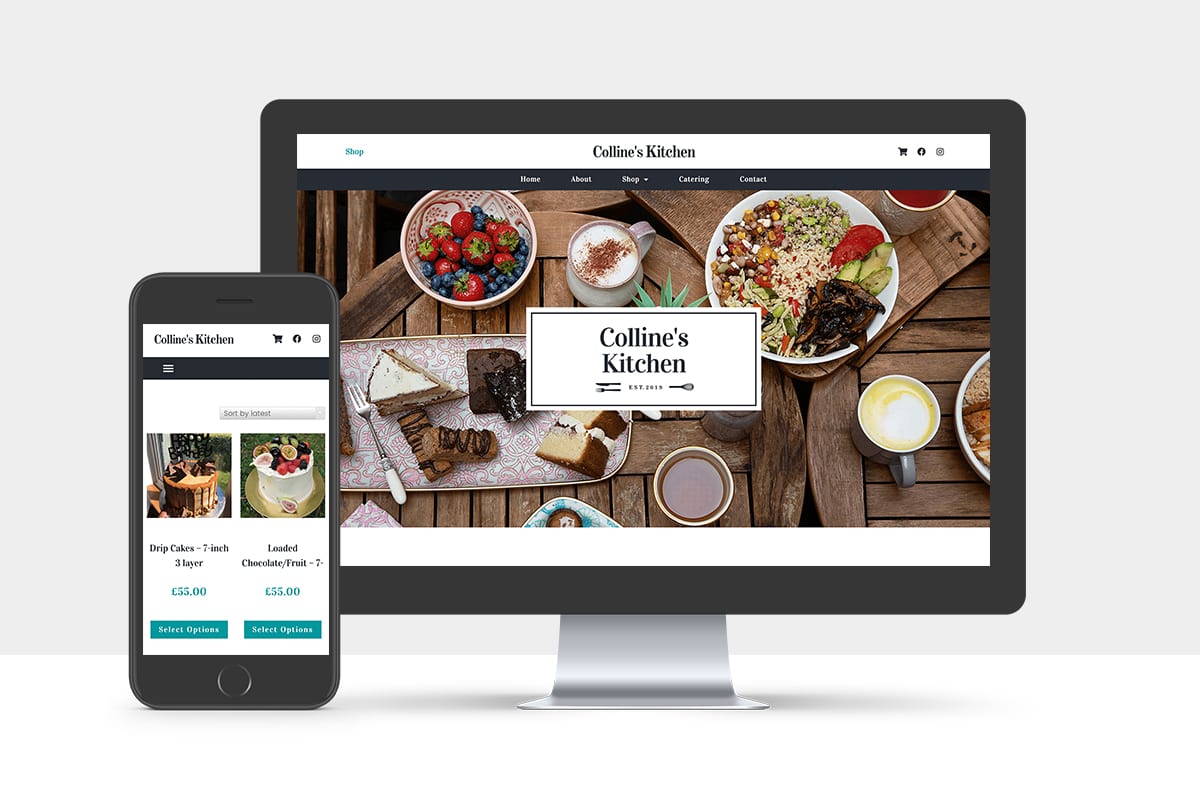 Jennifer Cornish Design are a web design agency based in Berkshire and we know that a good personalised website is an important part of any successful business, it's the first impression and your most important sales tool.
All businesses have a marketing presence but it's important to stand out and make your business prominent on all platforms. We offer full end to end print service. Creating beautiful marketing visuals that can be delivered directly to your door.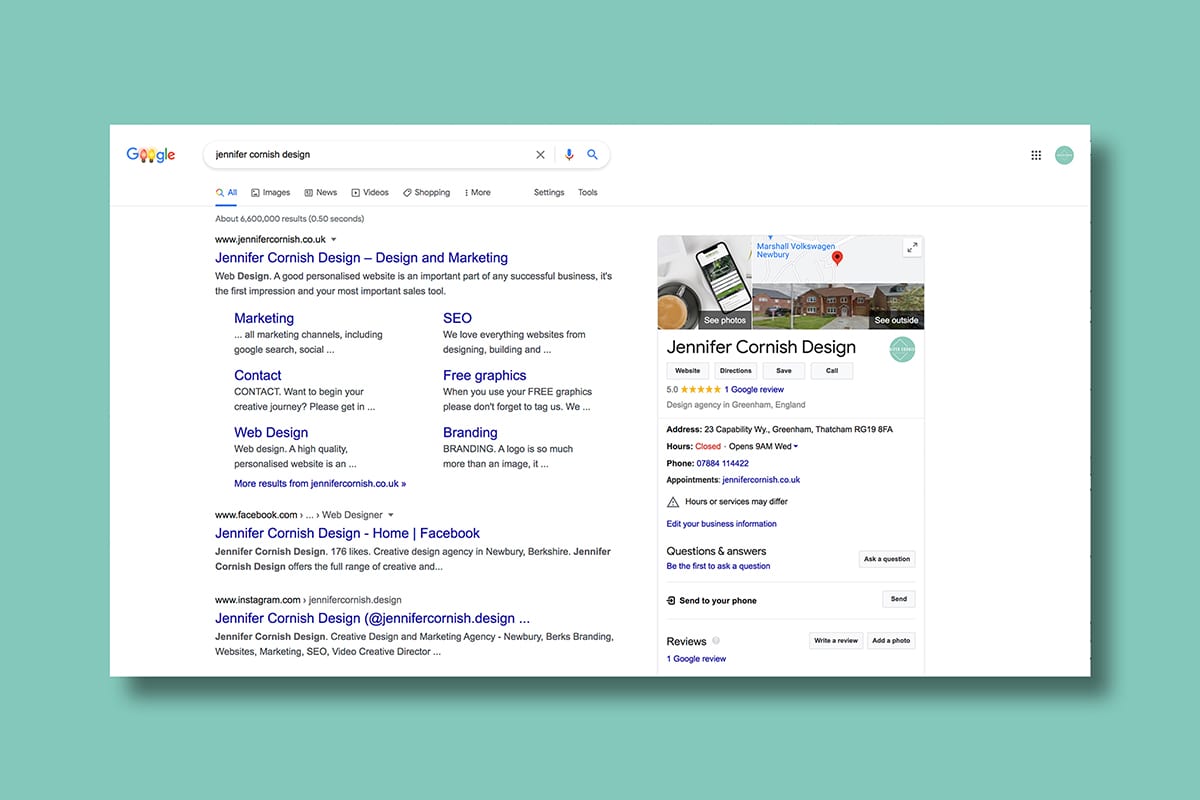 We are an SEO agency in Berkshire and can help you if you're wondering how can I get my site higher up Google search? We get asked this a lot! Did you know 90% of website sessions begin with a search?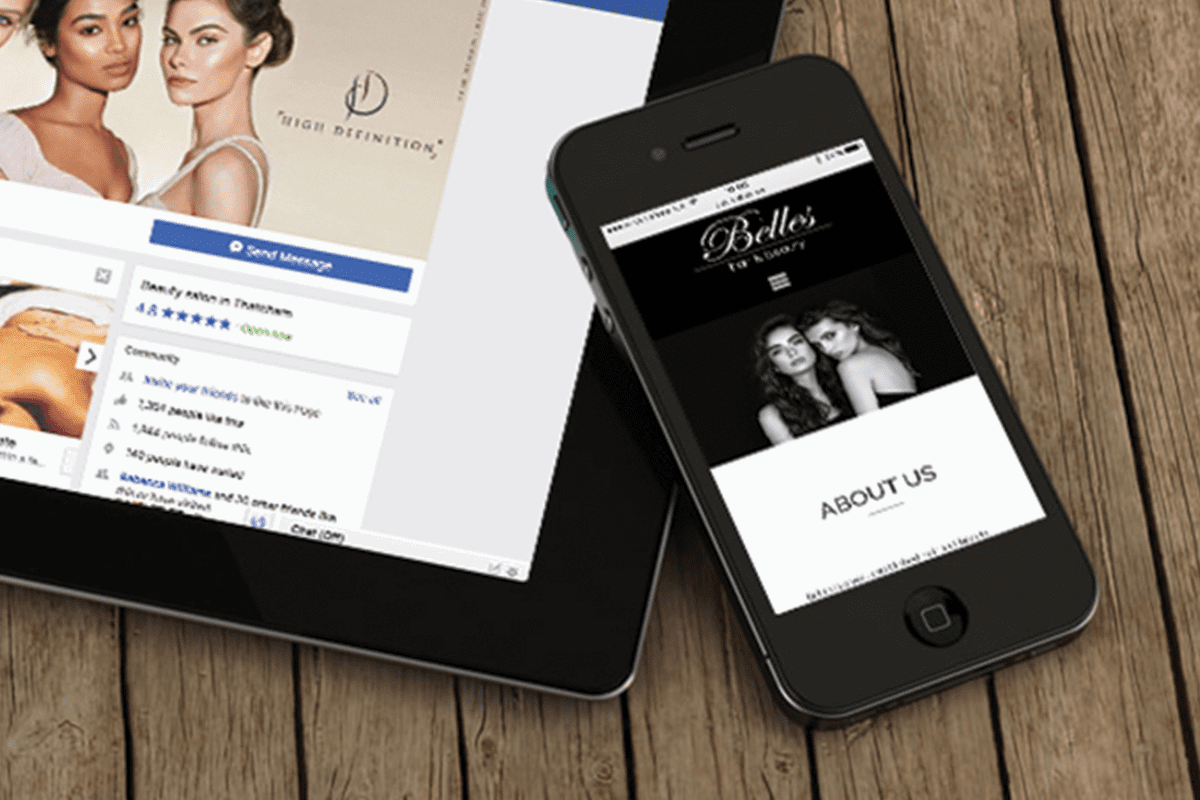 Marketing covers a wide area. Print promotion, email, search and social media to name a few. Would you like a review of all your marketing platforms or need help expanding creatively. Let our expertise boost your business.
A great digital way to showcase your business, video is becoming more popular and is not as expensive as you might think. Creating video marketing or animated presentations, we cover a wide range of video editing services.
Business explainer videos or digitally animated presentations are a great way to showcase your business.  Let us help you showcase your business through video. It is not as expensive as you might think.
I have never worked with somebody so efficient and professional. The end product was beyond my expectations. We would recommend your work to all businesses and look forward to working with you in future projects. Thank you.
Jennifer has done so much to help with the marketing and rebranding of the school. The new sports logo has really raised the profile of the department and always gets positive feedback from other schools.
A massive thank you to Jennifer for bringing my ideas and concepts to life! I was blown away by the logo design, branding and website, she did the most amazing job from start to finish and I can not recommend her highly enough!